Transit Police Community Safety Officer Program to launch in 2023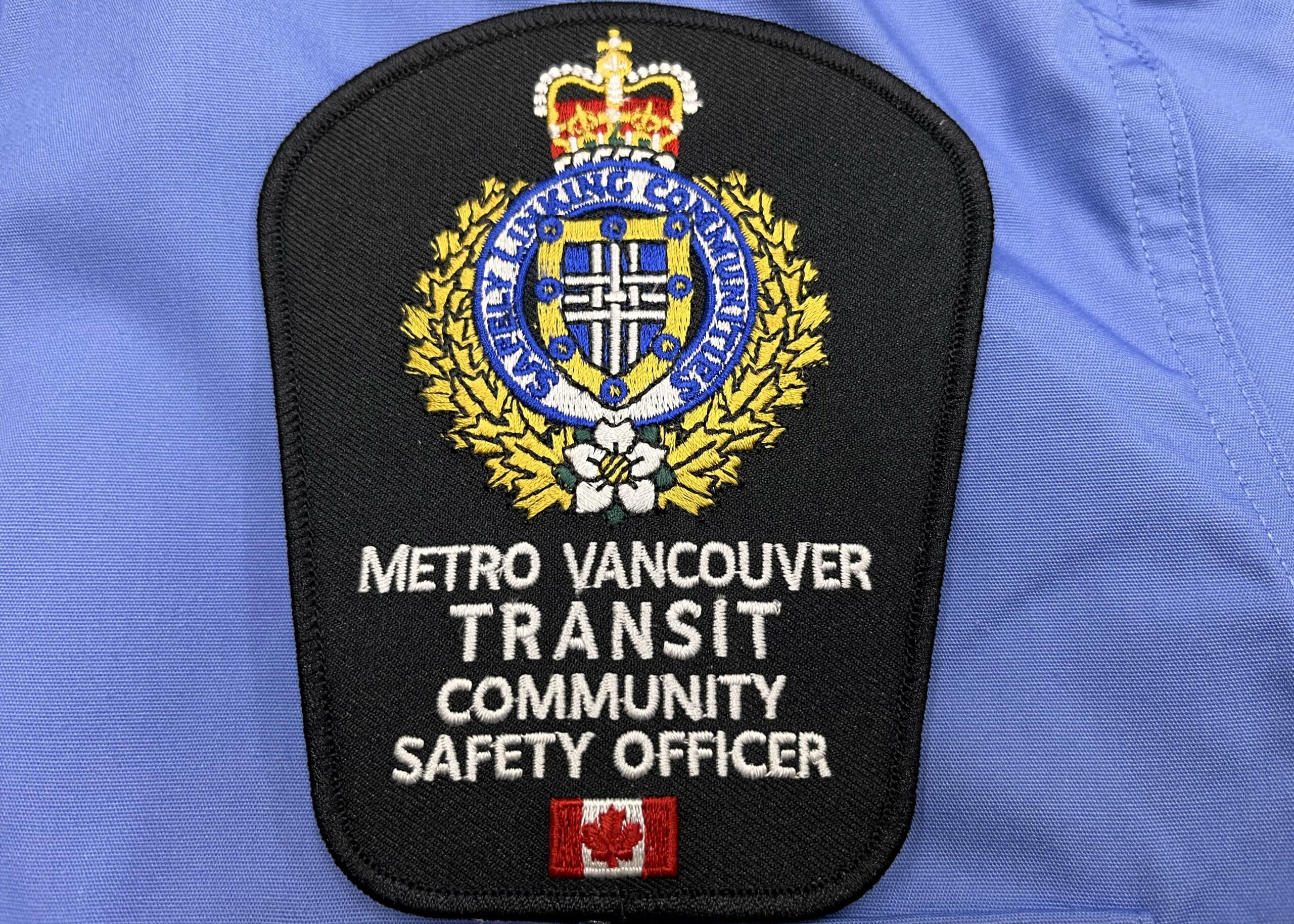 New Westminster – Starting next year, commuters can expect to see a new uniform on the transit system as Metro Vancouver Transit Police introduce a Community Safety Officer program. Community Safety Officers will be a new category of frontline Transit Police employee who will supplement patrol police officers. They will provide additional uniformed visibility on the transit system and address low risk incidents that do not necessarily require the powers and tools of a police officer.
In addition to regular patrol duties, Community Safety Officers will assist with tasks such as community engagement, transit safety education, collection of evidence, perimeter security at police incidents, crowd control, fare enforcement, and support at major events and emergencies, along with other responsibilities. Community Safety Officers will be selected for their strong customer service skills and will receive the necessary training to help address the unique safety issues reported on and around the transit system in Metro Vancouver.
"Our goal at Transit Police is for the entire transit system to be a place of safety," said Dave Jones, Chief Officer at Metro Vancouver Transit Police. "The Community Safety Officer program adds another layer of safety, reassurance and support to passengers, alongside Transit Police officers and frontline transit staff."
Upon being hired, Community Safety Officers will attend a rigorous 10-week training program followed by 7-weeks of field training. Courses will include; mental health awareness, crisis intervention and de-escalation, legal studies, use-of-force tactics, traffic safety, and principals of community policing.
"Community Safety Officers will expand the Metro Vancouver Transit Police's capacity to uphold public safety on the transit system," said Mike Farnworth, Minister of Public Safety and Solicitor General. "This cost-effective program will allow the Transit Police to focus their resources on serious crime, and is consistent with the Special Committee on Reforming the Police Act's recommendation for a more flexible and efficient policing approach that includes tiered public safety officers."
As peace officers, Community Safety Officers will be empowered to enforce transit bylaws and the transit conduct and safety regulations. They will carry limited use of force options including batons, oleoresin capsicum spray and handcuffs. The current timeline calls for the first Community Safety Officers to be deployed by late 2023.
If you think you have the necessary skills required to become a Community Safety Officer, please visit our web page, transitpolice.ca/CSO for more details