Community Engagement Team
Our community-focused approach to policing was developed to ensure that Transit Police delivers services that support each community's unique needs, so that everyone who rides transit feels safe. The Community Engagement Team (CET) supports this approach by building relationships with, and listening closely to, the diverse communities served by public transit.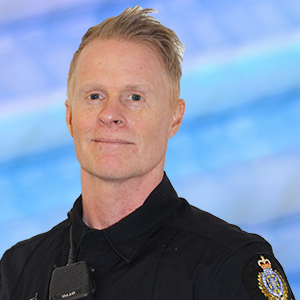 Sgt. Bruce Shipley
Team Lead
Sergeant Bruce Shipley studied Music Theory and Music Composition while living in Europe in 1984. After obtaining his degree he entered into the business of cabinet making and ultimately moved on to being a Deputy Sheriff in the BC Provincial Court system leading him to joining Delta Police, and then MVTP in 2007.
While in patrol, Bruce became interested in human communication, leading him to becoming a Crisis Negotiator and Level 2 Instructor of "Verbal Judo", teaching here at Transit Police and other police agencies. Bruce also spent several years as a Field Trainer for Transit Police. Bruce Shipley is the Sergeant for the Community Engagement Team.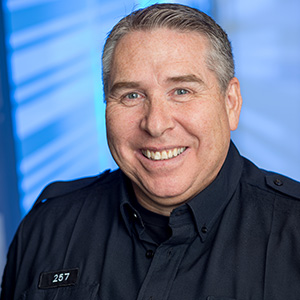 Cst. Kirk Rattray
Indigenous Liaison Officer
Constable Kirk Rattray draws on his Tahltan First Nation heritage to bring understanding between police and indigenous people in the region Transit Police serves. In addition to building relationships with Indigenous communities, Cst. Rattray provides training for Transit Police officers and direction for our department on Indigenous issues.
Cst. Rattray participates in the annual Pulling Together Canoe Journey, and he launched a cadet program while serving with the Stl'atl'imx Tribal Police. He has now brought that experience to Transit Police, creating the Blue Eagle Community Cadets program.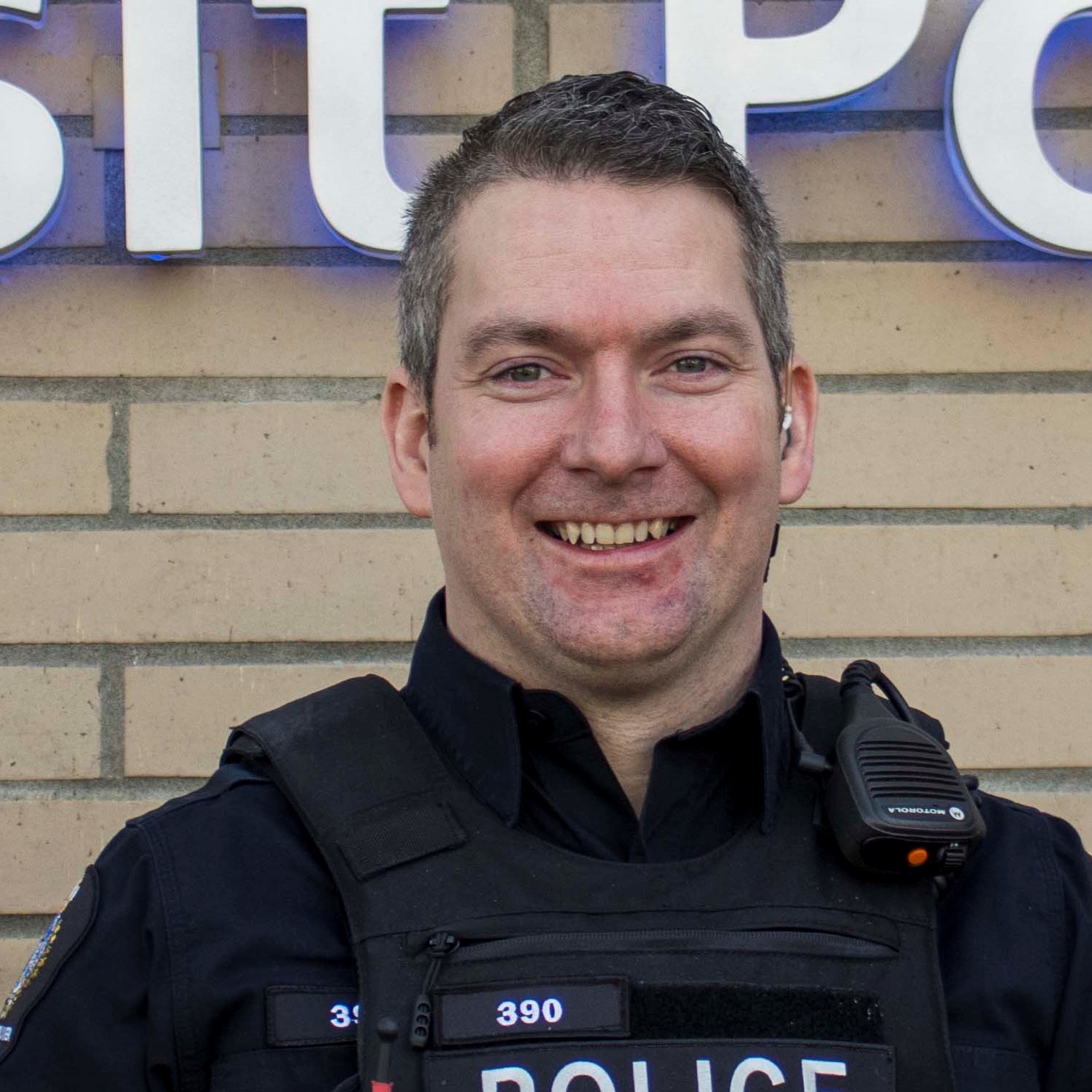 Cst. Ben Hayward
Mental Health Liaison
Constable Ben Hayward is lead on all initiatives related to mental health within the community that we serve. His role is vital to ensure that vulnerable people with significant mental health challenges are able to use the transit system safely.
Cst. Hayward offers support and mentoring to Transit Police officers, to ensure they have the skills and resources to provide effective help. He manages files where there are repeated calls to police regarding the same individual, and creates solution-oriented policing strategies by working together with a variety of healthcare and community outreach partners to assist those people at their point of need.
Neighbourhood Police Officers
In order to best serve the needs of various geographic areas within Metro Vancouver, there are six Neighbourhood Police Officers, each responsible for a Community Service Area (CSA).
Find the Neighbourhood Police Officer for your area.