Charges laid in crash that killed two high school students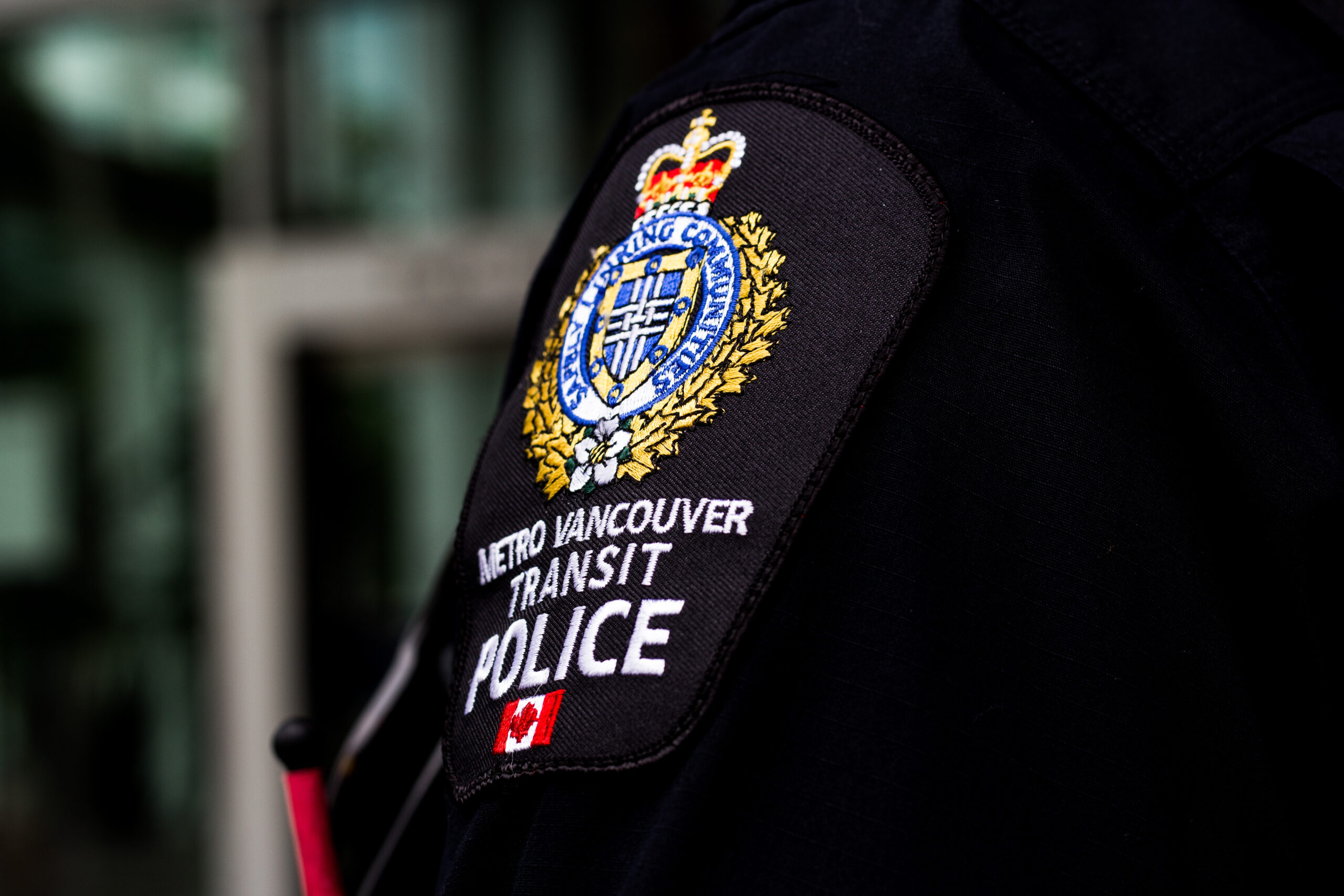 New Westminster – A man has been charged following a motor vehicle crash that resulted in the death of two teenage boys last summer.
On July 26, 2022, just after 11:00 p.m., Metro Vancouver Transit Police were on their way back to headquarters in New Westminster when they attempted to pull over a vehicle being driven erratically. The driver of the vehicle fled from the officers and, a short time later, struck another vehicle at the intersection of 10th Avenue and Sixth Street in Burnaby.
When police arrived on scene, the driver and passenger of the suspect vehicle had fled on foot from the scene of the accident. However, they were quickly located and arrested.
Police and bystanders attempted life saving measures for the two occupants of the struck vehicle, an 18-year-old from Vancouver and a 17-year-old from Burnaby. Tragically, both later succumbed to their injuries at hospital.
Cory Robert Ulmer Brown, 27, has been charged with two counts of criminal negligence causing death, one count of driving while disqualified, and one count of flight from police. Brown, who was on 24-hour house arrest following the incident, is currently in custody on unrelated charges. He will remain in custody until his next court appearance which is scheduled for July 19, 2023.
"My gratitude goes out to everyone who diligently worked to secure the evidence that resulted in the suspect facing the most serious charges possible. From the beginning, Transit Police investigators, in collaboration with our policing partners, worked tirelessly, leaving no stone unturned and no detail overlooked. The profound loss in this investigation was felt by all involved and our thoughts remain with the families and community, as we direct our focus on moving forward through the court process"
– Inspector Chris Mullin, Investigation Section
Transit Police would like to thank its jurisdictional police partners at the Burnaby RCMP Serious Crime Unit and the Lower Mainland Integrated Collision Analysis and Reconstruction Services for their assistance.