*Updated* Transit Police Office Clerk is on her way to Berlin for the Special Olympics World Summer Games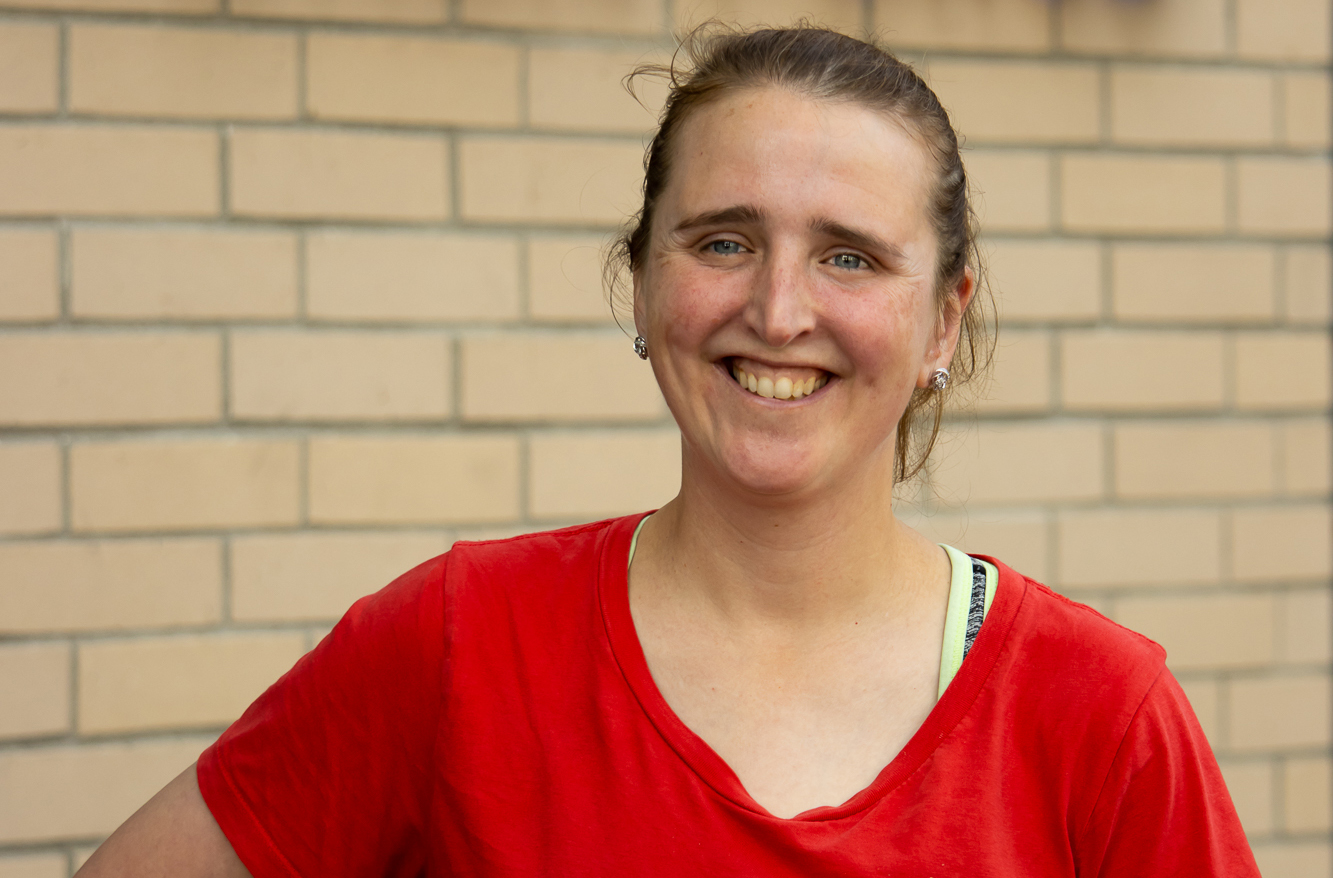 *Please scroll to bottom to read the update
For the third time, Metro Vancouver Transit Police Office Clerk Amanda Manzardo will travel to the Special Olympics World Games to represent Canada. In 2007, she was part of the soccer team that won gold in Shanghai. Then, in 2015 she won a bronze in both the 5k and 10k events, as well as a silver in the 4x100m relay. This year, Amanda is once again headed to the Games, which take place in Berlin from June 17 to 25. She will be a member of the 2023 Women's Soccer Team.
Amanda is looking forward to doing her best to bring gold home again this year. But what she really wants to do is to score a goal that she can dedicate to her grandmother.
"I want to score a goal, and I want to dedicate it to my grandma," says Amanda. "And my grandpa too, but mainly my grandma because her heritage is German. But just getting to go to Germany and seeing the country means the world to me."
Amanda has been a Special Olympics athlete for 20 years, and has spent many of those years participating in the Law Enforcement Torch Run (LETR), an annual event that raises funds for Special Olympics. It's through the LETR that Amanda made connections with police officers and built the foundation that would have her join Transit Police as part of the Facilities team in 2017.
We're wishing Amanda, and all of the Team Canada athletes, the best of luck next month!
The Games will be broadcast live, on platforms including YouTube, Facebook and ESPN. Read more about the Special Olympics World Games here: https://www.berlin2023.org/en
*Update: 26 June 2023
We are proud to share that on Friday, June 23, 2023, the Canadian Women's Soccer Team won a BRONZE MEDAL! Congratulations to Amanda, and all of her teammates!