Update: Suspect charged in stranger assault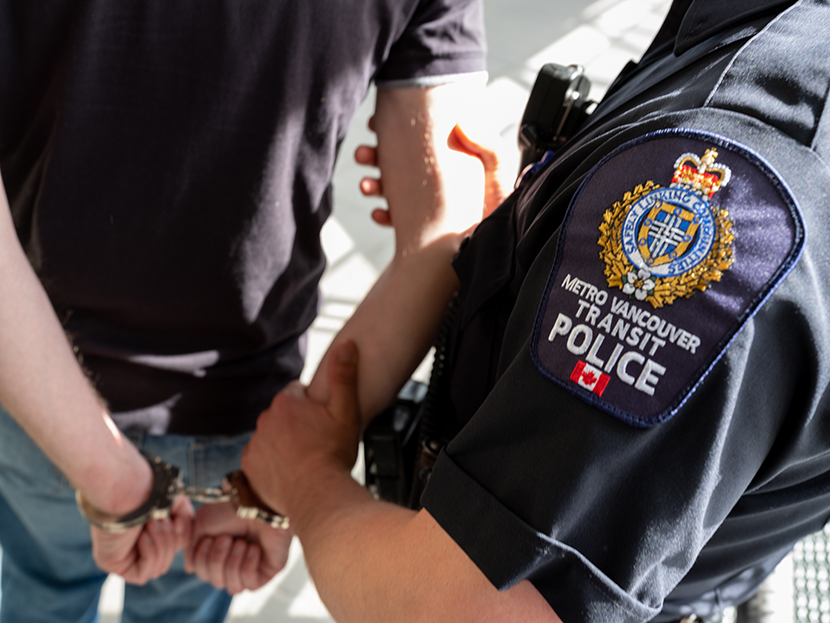 New Westminster – A man has been charged following the June 20, 2022 unprovoked stranger assault of a woman on board a Vancouver bus.
The woman was on board a bus travelling northbound on Main Street at Marine Drive when she was approached by the suspect, whom she did not know. He threatened to punch her, holding his fist inches from her face.
The victim approached the bus operator to ask for help when the suspect punched her in the head several times, causing her to fall to the ground.
Shakwan Kelly, 27, has been charged with one count of assault and remains in custody until his next court appearance on August 16, 2022.
Metro Vancouver Transit Police would like to thank the media and the public for their assistance with this investigation which led to the arrest of Kelly.
Anyone with any information about any incident on transit is asked to contact Transit Police by phone at 604.515.8300 or by text at 87.77.77. Always call 9-1-1 in an emergency.