The Independent Investigations Office has been notified after Transit Police involved in a shooting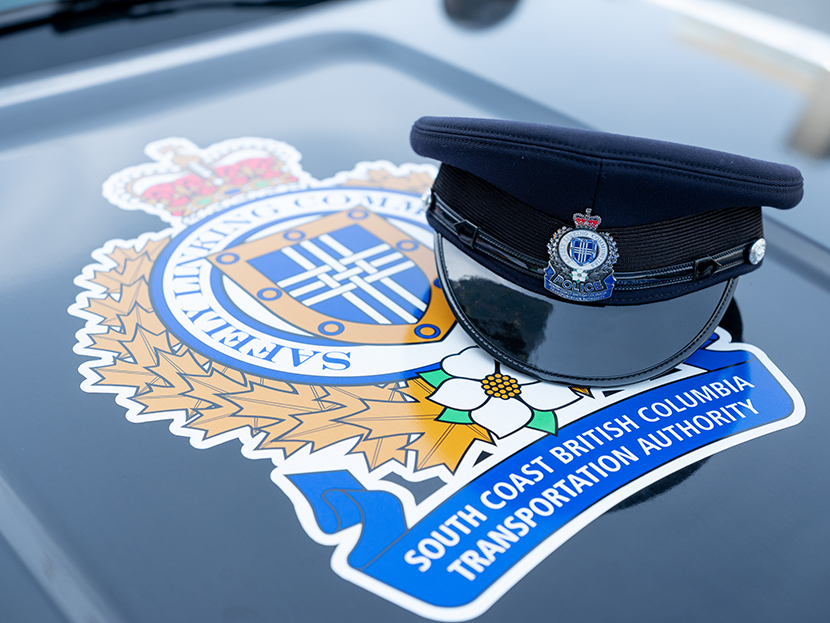 New Westminster — Metro Vancouver Transit Police officers were involved in a shooting that occurred overnight after reports were received about a man with a weapon in Vancouver's Gastown district.
On Monday, November 28, 2022, just after 10 p.m., Transit Police and the Vancouver Police Department responded to the 300 block of West Cordova Street in Vancouver after several people reported a man with a weapon threatening people.
During the interaction, shots were fired by Transit Police. A 23-year-old man was injured and taken to hospital, where he remains in police custody. No officers were injured during the altercation.
The Independent Investigations Office of BC has been contacted and Transit Police is working collaboratively with them as the investigation continues.
Note: a prior version of this story gave the man's age at 38. It has since been determined that he is 23 years old.