Suspected Dial-a-Dope Drug Dealer Charged Following Arrest at Lougheed Mall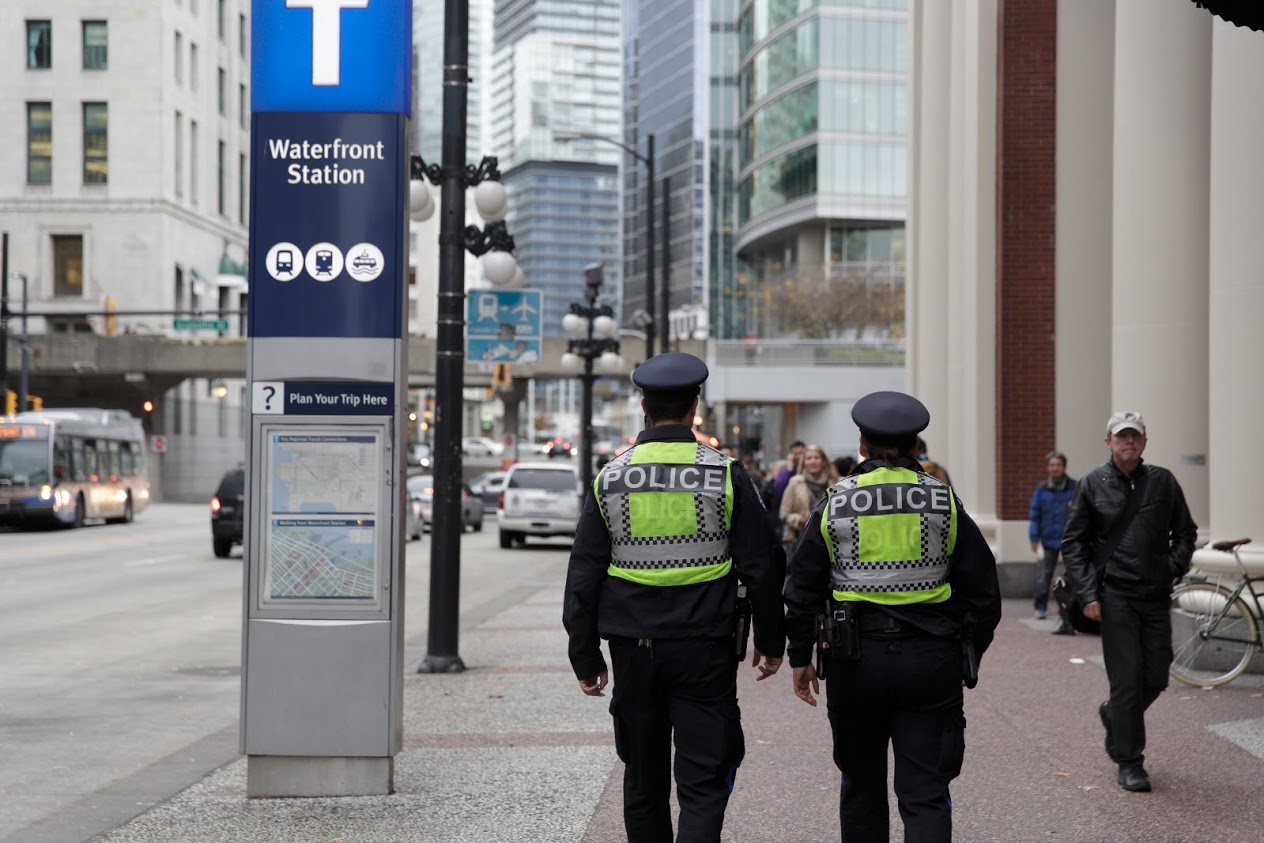 New Westminster – A Surrey man has been charged with drug offences following his arrest by Metro Vancouver Transit Police Officers in a parking lot of Lougheed Mall.
On January 23, 2017, at approximately 6:40 pm, plain clothes Transit Police officers were patrolling the area around Lougheed SkyTrain Station in response to reports that drug dealing was taking place in the area. The officers spotted a car, with its engine running, parked quite a distance away from all other vehicles in a Lougheed Mall parking lot. When they approached the car they saw one man, in the driver's seat, with several phones in his lap and a plastic bag, filled with smaller packets of what appeared to be drugs, on the passenger seat.
As the officers took the man into custody for suspected drug possession, the phones began ringing with numerous people allegedly calling to order drugs. The suspect was then arrested for drug trafficking as well as possession. A search of the suspect located a significant quantity of cash. He did not own the vehicle he was found in nor did he possess a driver's licence.
Luis Fernando ABARCA, 20 years, resident of Surrey, known minimally to police, has been charged with two counts of Possession for the Purpose of Trafficking. He appeared in court and was released on a Recognizance of Bail with conditions that include:
-not to be in any rental vehicle
-may only possess one cell phone registered to him
-not to be in any privately owned motor vehicle without the registered owner present.
ABARCA is scheduled for his next court appearance on February 8, 2017, in Vancouver Provincial Court.
SkyTrain stations can sometimes attract dial-a-dope drug dealers as they provide central locations for drug deals and are accessible to anyone using public transit to the area. Members of the public often become aware of these drug deals as they use the stations and surrounding area. We ask anyone who is aware of problem areas, or who spots such encounters, to let Transit Police know as soon as possible. Text us discreetly at 87 77 77 with any information you may have. Keeping our system free from this kind of activity is a priority for us.