Suspect Identified in Groping of 7 Year-Old Girl Thanks to Public Appeal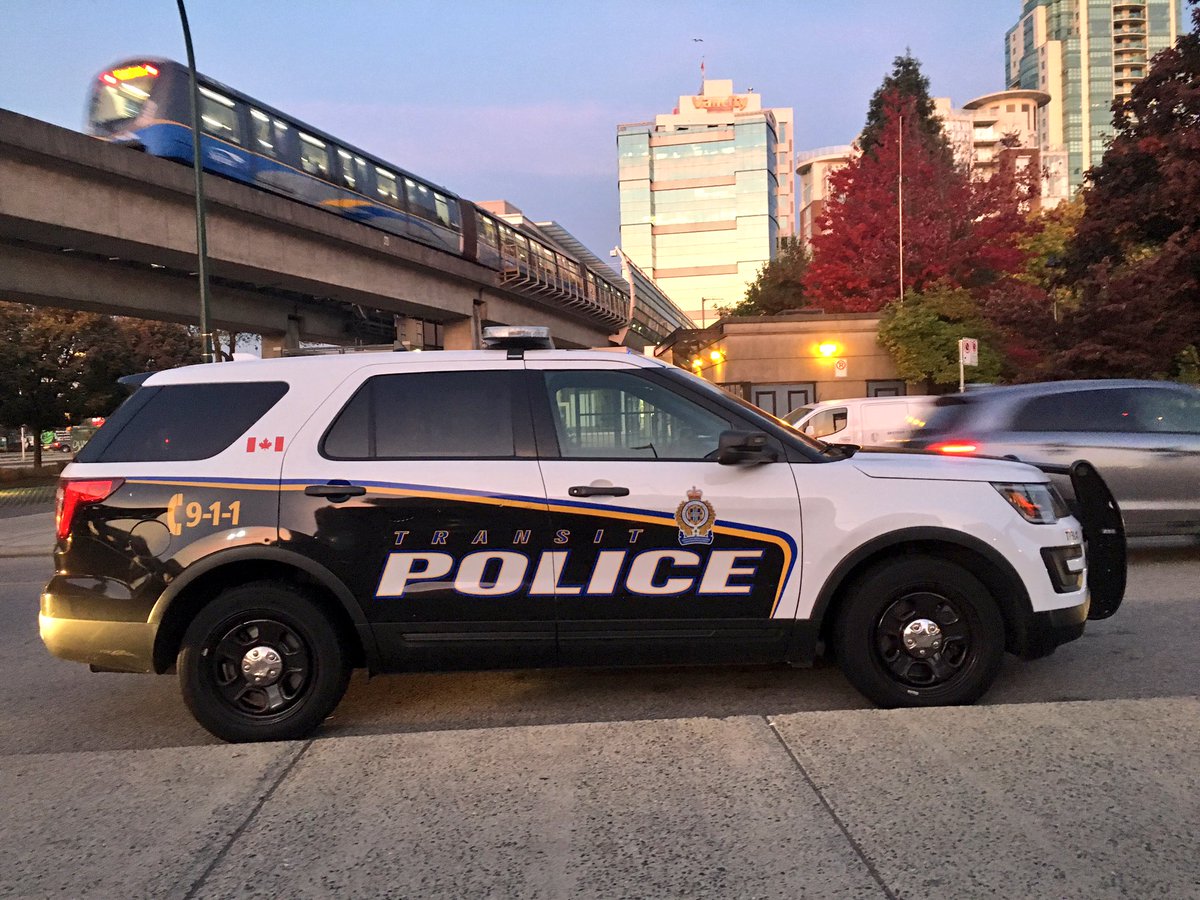 New Westminster – An appeal to the public, by Metro Vancouver Transit Police, has led to the identity and arrest of a suspect believed to be involved in the groping of a 7 year-old girl on February 2, 2019.
On February 13th, 2019, Metro Vancouver Transit Police appealed to the public for help in identifying a man who allegedly made lewd sexual comments to a 7 year-old girl prior to touching the girl's buttocks.
Transit Police has now identified a 57-year-old suspect from Burnaby who is known to police. The suspect turned himself in to police after seeing his image in the Transit Police media release. He was arrested and released on a Promise to Appear with conditions of not to have contact with the victim or the victim's mother, not to be found on SkyTrain and to abstain from the consumption of alcohol.
A charge of Sexual Interference has been recommended. The suspect's first court appearance is scheduled for April 9th, 2019, 2:00 p.m., in Vancouver Provincial Court.
Transit Police sincerely want to thank the public and the media for their assistance with this investigation.