Suspect Identified in Apparent Hate Crime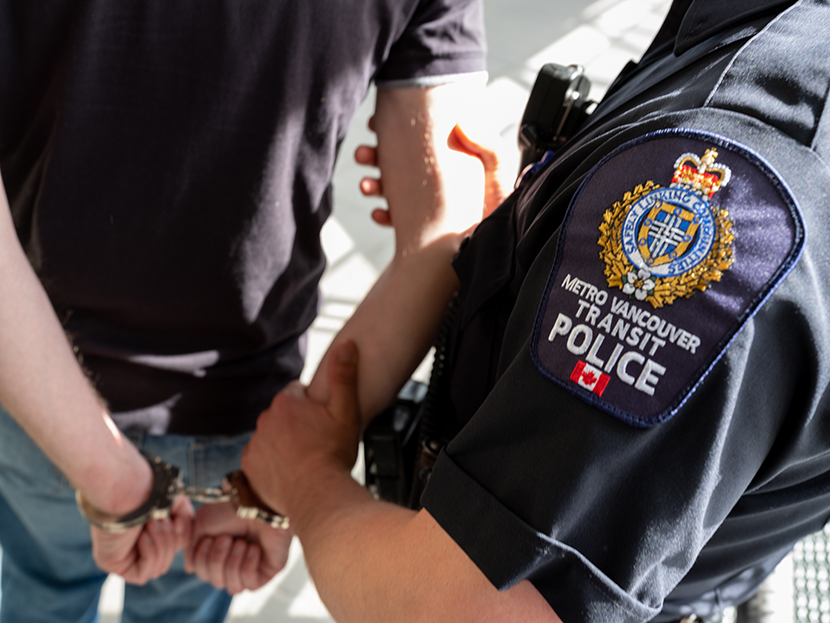 New Westminster – An appeal to the public, by Metro Vancouver Transit Police, has led to the identity of a suspect who allegedly attacked a young woman and a good Samaritan in an apparent hate crime.
On June 1, 2020, Metro Vancouver Transit Police appealed to the public for help in identifying a suspect who allegedly punched a teen in the head multiple times and attacked a good Samaritan before brandishing a knife.
The suspect in this incident has been identified as a 36-year-old woman, of no fixed address.
The Metro Vancouver Transit Police are recommending charges of Assault, Assault with a Weapon, Possession of a Weapon for a Dangerous Purpose and Failure to Comply with Probation Order. Her next court appearance is scheduled for September 23, 2020, at Vancouver Provincial Court.
Metro Vancouver Transit Police would like to thank the media and the public for their assistance with this investigation.