Suspect Arrested in Exposure Incident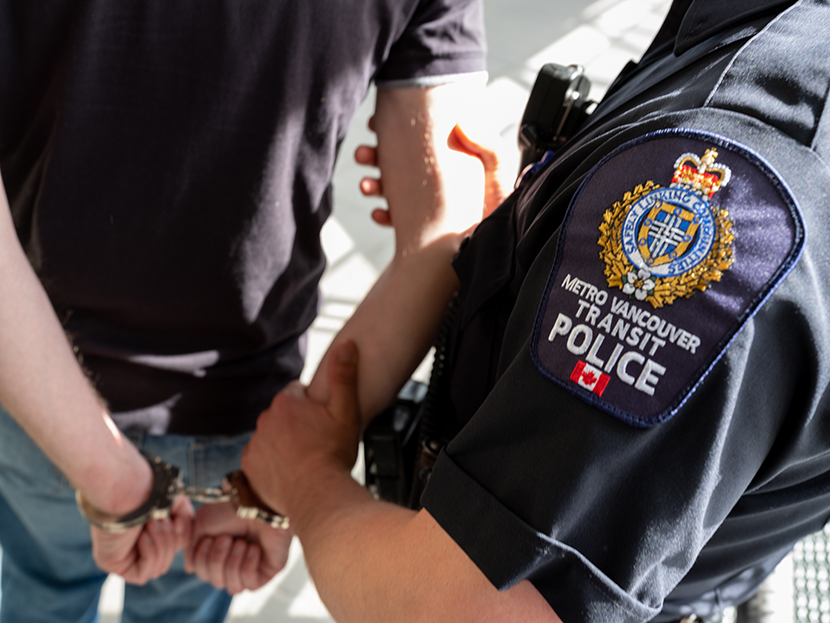 New Westminster – A suspect has been taken into custody by Metro Vancouver Transit Police for the alleged exposure incident which was reported on Monday morning.
At approximately 4:30 pm on Tuesday, June 25th, 2019, as a result of media coverage on this incident, Transit Police received information that a possible suspect was at a location in Vancouver. Officers attended and located a man believed to be the suspect.
A 33 year old Vancouver man who is minimally known to police, was taken into custody without incident. The suspect was interviewed by Transit Police and later released on a Promise to Appear with the recommended charge of Indecent Act. His first court appearance will be on August 22nd, 2019, at 2:00 pm, in Vancouver Provincial Court.
Metro Vancouver Transit Police would like to thank the media and the public for their assistance with the identification of the suspect.