Suspect Arrested Following a SkyTrain Sexual Assault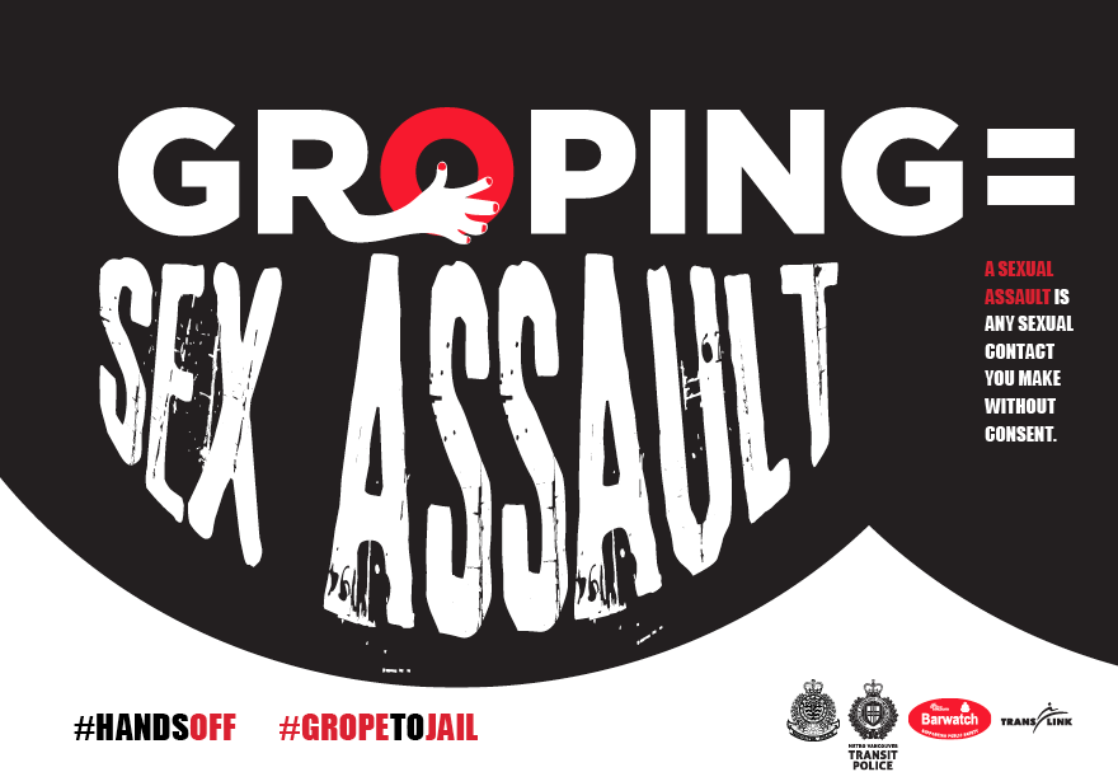 New Westminster – A suspect who was wanted for Sexual Assault on transit, has been arrested by Metro Vancouver Transit Police for a second alleged incident.
At approximately 07:15 am, December 3, 2019, a young woman boarded a train car at Nanaimo SkyTrain Station. As it was morning rush hour, the car was crowded and there was standing room only. As the train approached the next station, Commercial-Broadway, the woman felt a hand grope her buttocks several times. When she looked at the man next to her, she saw his hand near the spot she had been touched. The woman asked another passenger to push the onboard alarm for her.
When the train arrived at Commercial-Broadway Station, both the victim and the suspect got off, with the victim immediately speaking to a SkyTrain Attendant, advising what had happened and pointing out the suspect. The SkyTrain Attendant broadcast information for responding Transit Police.
Transit Police officers, on patrol at Commercial-Broadway Station, arrived moments later and spoke briefly with the victim before conducting a search of the area. The suspect was arrested a short time later on the pedestrian overpass.
During a follow-up investigation with the suspect, it was determined that he was the subject of an outstanding warrant for Sexual Assault, resulting from an incident on a bus, in June of this year. Arrested was Grant Lionel HOULE, 39 years, no fixed address, well known to police. HOULE has also now been charged with a second count of Sexual Assault relating to this latest incident.
Several weeks ago an Anti-Groping Campaign was launched by the Vancouver Police Department in partnership with the Metro Vancouver Transit Police and Barwatch. That campaign is, in large part, directed towards those offenders who seem to feel that they can get away with groping other people without repercussions. Our message is that groping is a sexual offence and that every report of groping will be taken seriously and thoroughly investigated; offenders will be held accountable.
Sexual offences on our transit system are one of top priorities. Passengers have the right to safe travel without fear of unwanted, inappropriate touching. We encourage anyone who is a victim of a sexual offence to text us discreetly at 87.77.77 or call us at 604.515.8300.