North Van RCMP, West Van Police and Transit Police join forces for shoplifter blitz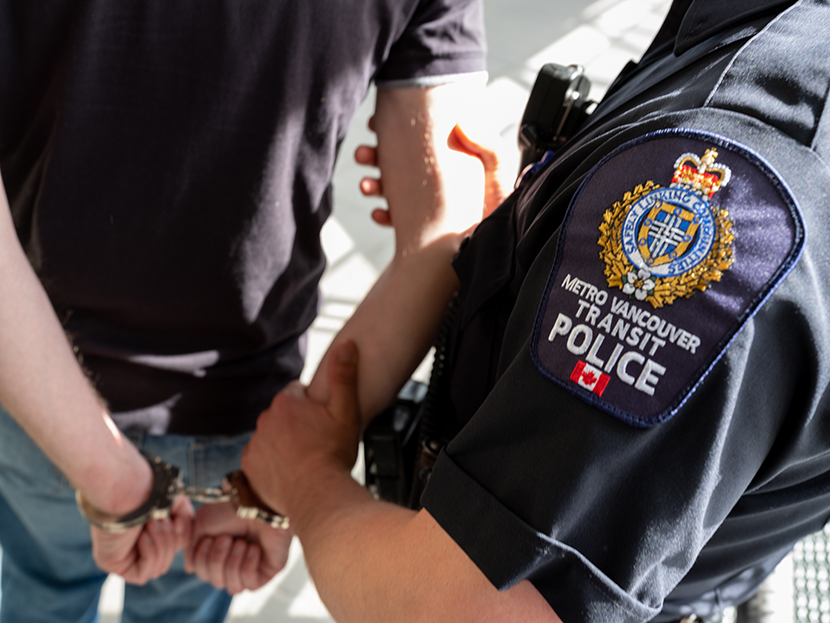 On July 13th North Vancouver RCMP's Special Response Team, West Vancouver Police's Target Team and Metro Vancouver Transit Police's plain clothes section joined forces for a shoplifting blitz at Park Royal mall in West Vancouver.
The Joint Forces Operation, named Shoplifter Blitz, ran for six hours with the assistance of mall security, management and Loss Prevention Officers. Officers worked in a team on foot, on E-bikes and in covert vehicles to target known offenders and monitor suspicious persons.
We routinely work with partner agencies in a joint operation, such as this shoplifting blitz, to target criminals who do not see municipal boundaries. said Cst. Mansoor Sahak of the North Vancouver RCMP.
During the course of the day officers arrested seven individuals with four charges forwarded. Approximately $2,500 worth of property was recovered and returned to stores.
This shoplifting blitz highlights the level of collaboration amongst Police agencies on the North Shore. said Cst. Nicole Braithwaite of the West Vancouver Police Department.
Transit Police works closely with our jurisdictional Police partners, ensuring the safety of Transit passengers, while also working on projects to target those criminals who commit crime in and around transit hubs. The number of arrests is a strong reflection that teamwork made this joint effort a success. said Constable Amanda Steed of the Metro Vancouver Transit Police.