Metro Vancouver Transit Police to Unveil Indigenous Artwork on Police Vehicle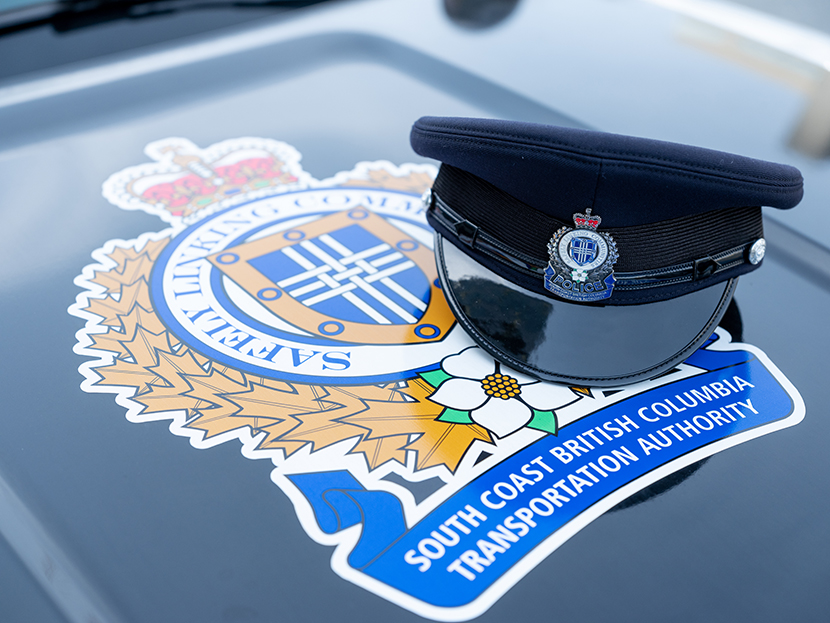 In 2019, the Metro Vancouver Transit Police embarked on Strengthening Support for Indigenous Peoples based on a report presented to the Transit Police Board. As we continue to engage and develop our relationships with Indigenous People, the Transit Police have partnered with Christine Mackenzie, a First Nation artist from the Kwakiutl Nation.
On September 30th, Transit Police will be hosting an awakening ceremony where we will unveil the Indigenous artwork of Christine Mackenzie, which will be placed on our police vehicles. We will welcome many dignitaries, including Kevin Desmond from TransLink and Qayqayt First Nation Chief Rhonda Larrabee.
We also recognize September 30th as Orange Shirt Day, where we will honour the children that attended residential schools and the generations affected by that policy.
On September 30th, 2020, at 1:00 p.m., the Metro Vancouver Transit Police are excited to invite media to this cultural ceremony to unveil the Indigenous artwork, have the artist speak about what the artwork represents and showcase our strong and ongoing commitments to  Indigenous People. There will be a Metro Vancouver Transit Police vehicle parked in the north parking lot with the artwork displayed for photographs and videos.