Man Arrested Following Indecent Act In Front of Two Teenage Girls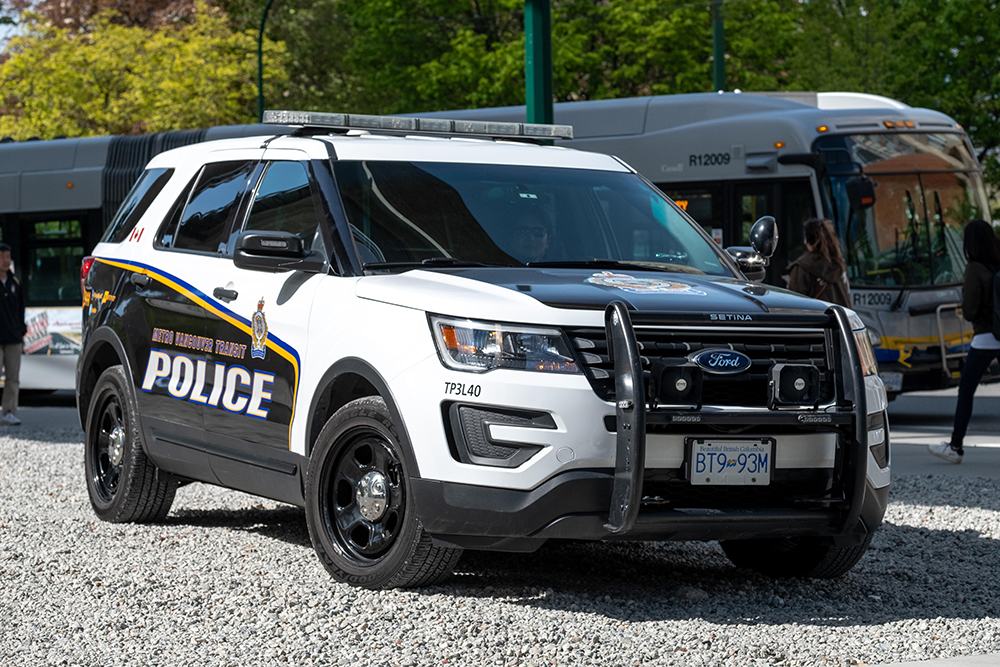 New Westminster – Metro Vancouver Transit Police have arrested a man for an alleged indecent act in front of two teenage girls while on a bus.
On Wednesday, August 26, 2020, at approximately 7:20 pm, the two girls boarded a bus at Park Royal Mall. They noticed a man was staring at them while biting his lip and making gestures with his tongue. Shortly after, the suspect allegedly removed his penis from his shorts and began openly masturbating, while continuing to stare at the girls. One of the girls discreetly used her cellphone to film the suspect before leaving the bus at Lonsdale Exchange.
After the incident, one of the girls told her mother, who in turn reported the circumstances to the Metro Vancouver Transit Police. The General Investigation Unit worked relentlessly over the proceeding days to identify the suspect.
On September 1, 2020, Leon STEVENS, a 35-year-old North Vancouver man, was arrested and charged with indecent act and exposing genitals to a person under the age of 16.
STEVENS has an extensive police history. At the time of the incident, he was bound by multiple Release Orders for charges of sexual interference of a person under the age of 16, sexual assault with a weapon and obtaining sexual services.
STEVENS has since been remanded in custody. His next court appearance is scheduled for September 18, 2020, at 9:30 am at the Surrey Provincial Court.
Last month, Metro Vancouver Transit Police launched its latest anti-sex offence campaign, bringing awareness around sexual offending on public transit and to encourage victims and witnesses to report such incidents.
Reducing sexual offences on the transit system is one of our top priorities. All passengers have the right to feel safe, without the fear of any unwanted touching, groping or gestures. We strongly encourage anyone who is a victim or a witness of a sexual offence to discreetly text us at 87.77.77 or call 604.515.8300.