Designated Long Term Offender Arrested on Canada Wide Warrant for Breach of Long Term Supervision Order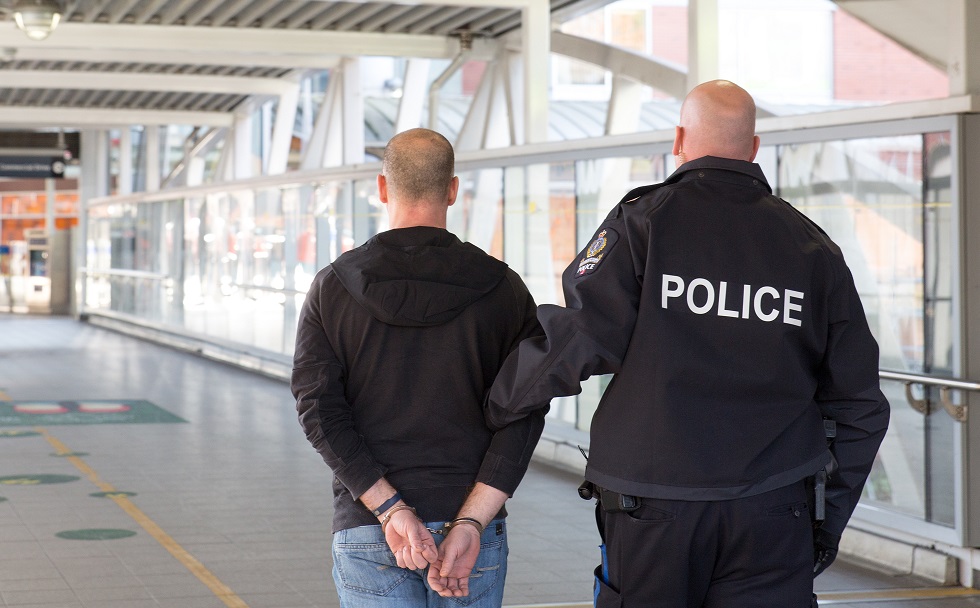 New Westminster – A 35 year old Yukon man has been arrested by Metro Vancouver Transit Police on a Canada wide warrant for Breach of a Long Term Supervision Order.
Richard LINKLATER was encountered at Edmonds SkyTrain Station, June 1, 2017, at 11:30 am, by Transit Police officers on patrol, as he forced his way through a faregate. When spoken to, he initially lied about his name but eventually provided his correct name, leading to the discovery of the warrant.
When advised he would be arrested, LINKLATER became very agitated and advised officers they would have to take him "the hard way". Additional officers arrived for cover and LINKLATER was taken into custody without incident. A quantity of drug paraphernalia was found during a search of his person.
LINKLATER has a lengthy criminal history with over 50 convictions including numerous violent offences. In February of this year he was convicted of robbery, fraud, driving while disqualified and escaping lawful custody. A dangerous offender designation was initially sought by the Crown but later changed to long term supervision after LINKLATER pledged to get mental health treatment and stop using drugs.
Linklater was transported to jail and Corrections Canada advised.
Text us directly and discreetly at 87 77 77 or call us at 604-515-8300. See Something, Say Something!