Cyberattack on third-party software impacts Transit Police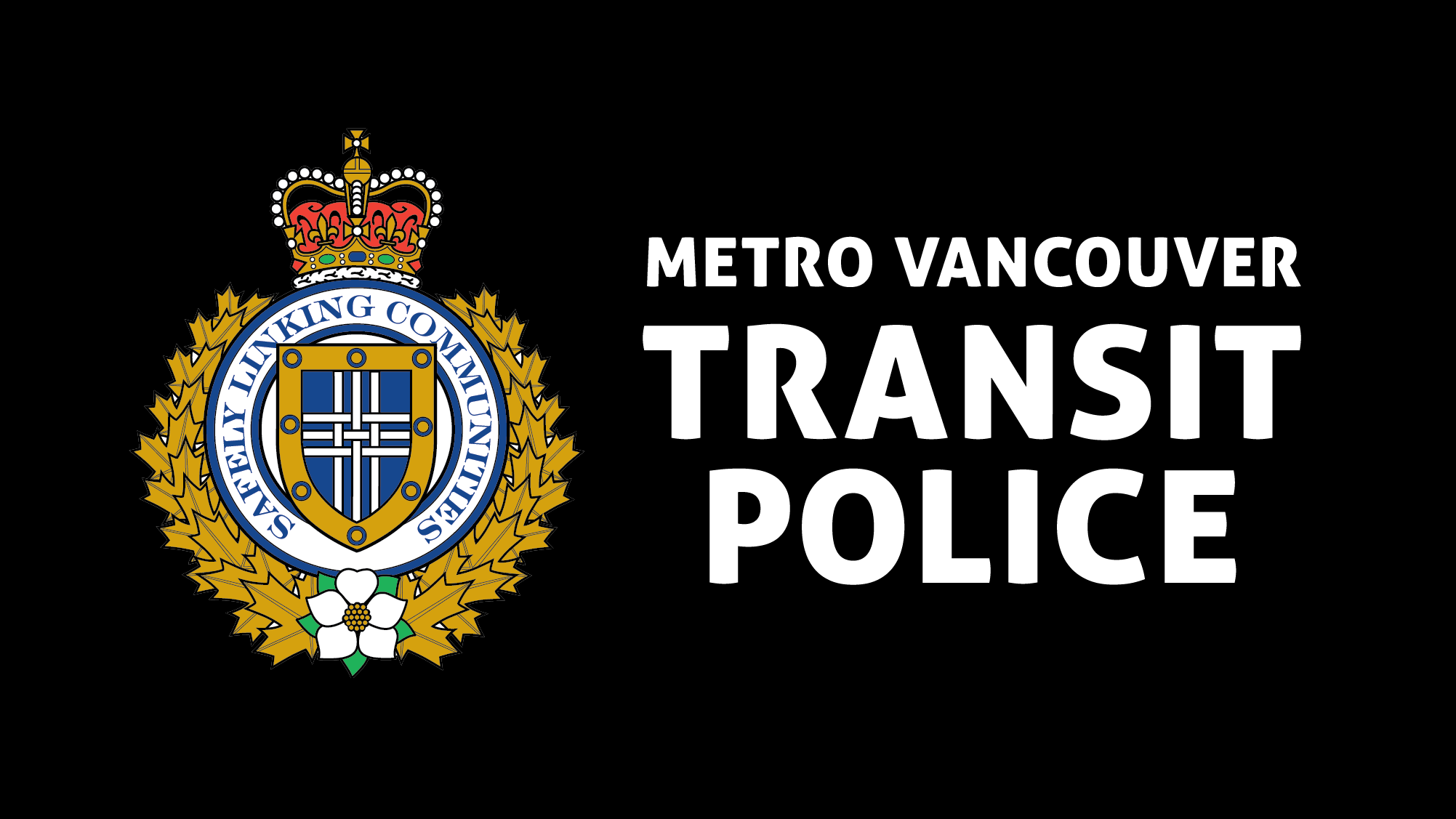 NEW WESTMINSTER, BC – Metro Vancouver Transit Police is notifying the public that a limited number of its files were accessed during a cyberattack on MOVEit, a third-party file transfer software used by the agency.
Hackers were able to access 186 files that had been transferred using MOVEit. There is a thorough review underway to determine what information is contained within the 186 files that were accessed. Hackers did not have access to the Transit Police network.
The files were accessed due to a security vulnerability within the MOVEit software, which has since been patched and repaired. Transit Police is one of many organizations around the world impacted by the Zero-Day MOVEit security vulnerability.
It's not expected that this incident will affect police investigations or prosecutions.
A concurrent investigation into this incident is being led nationally by the RCMP Cybercrime Investigative Team Montreal assisted locally by the RCMP Cybercrime Investigative Team Vancouver.