Busy Weekend Includes First Use of Naloxone Kit Issued to Transit Police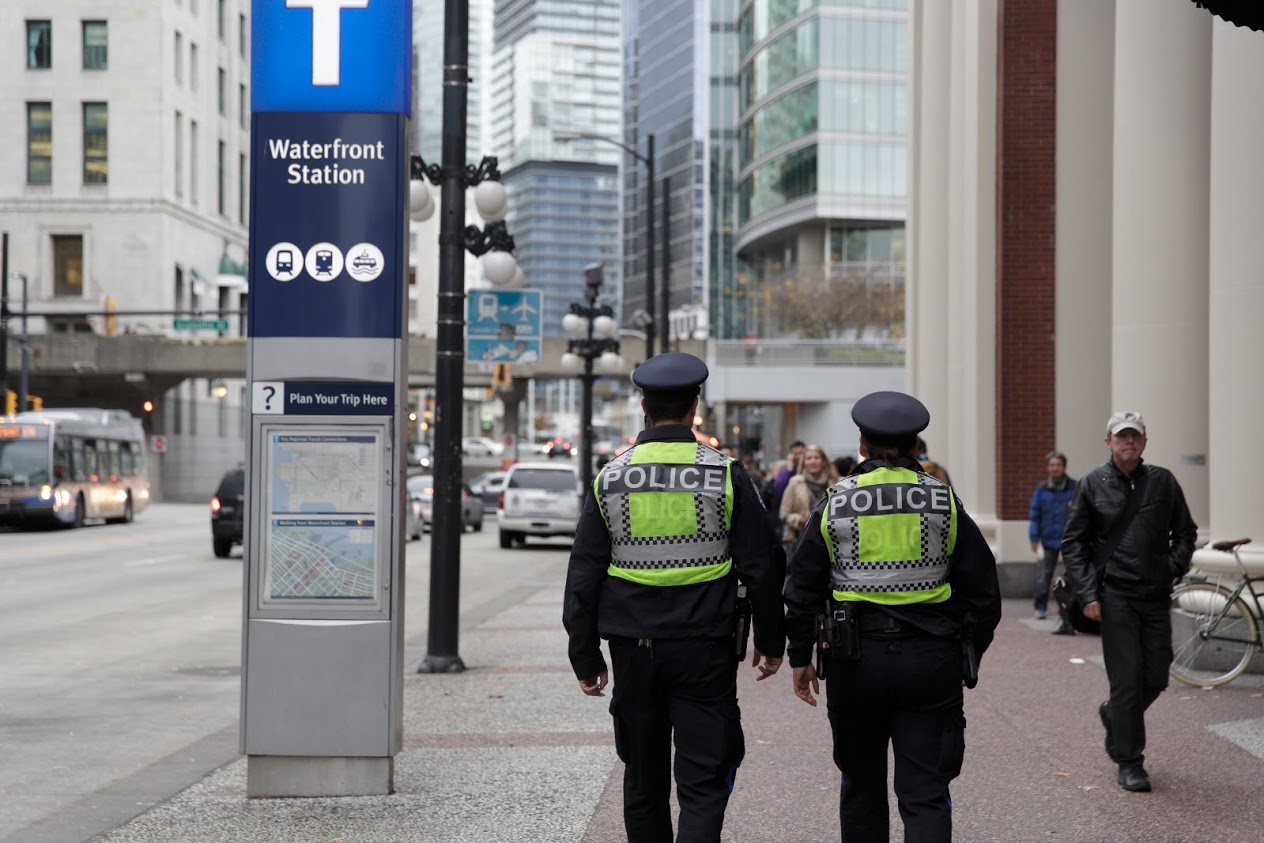 A very busy last weekend for Metro Vancouver Transit Police included the saving of a man's life with the first use of a naloxone kit issued to Transit Police.
During the last weekend, which included Friday evening February 24th, Saturday, February 25th and Sunday, February 26, 2017, Transit Police officers were exceptionally busy with a wide variety of calls across the transit system.
19 persons were arrested for a wide variety of offences which included:
15 warrants for arrest for a variety of offences including uttering threats, theft, assault, possession of a weapon for a dangerous purpose, possession of stolen property, breach of probation, possession of break-in instruments, possession of a dangerous weapon and possession of drugs
7 arrests for breach of court ordered conditions of release
possession of drugs
possession of drugs for the purpose of trafficking
indecent exposure
sexual assault
theft under $5000
state of intoxication in a public place
possession of a weapon
2 apprehensions under the Mental Health Act
In addition, a variety of offences were investigated which included a man with an axe, aggressive panhandling, break and enter and theft, and multiple persons causing a disturbance as a result of alcohol/drug consumption and/or mental health issues.
Included in the weekend was the first time a naloxone kit issued to a Transit Police officer was used to save a person's life. Shortly after 2:00 am, Saturday morning, Transit Police officers, on patrol in the New Westminster SkyTrain Station, were advised by a passenger that she had seen a man she believed was suffering from an overdose in the station parking lot stairwell. Officers located the man and found him unresponsive. An officer administered Naloxone and within several minutes he responded and spoke to officers. He advised he had used heroin that may have been laced with fentanyl and that this has happened to him before. Ambulance attended and took him to hospital.
It is very common for drug users to use public transit as their means of transportation and, as a result, also very common for our officers to encounter persons who are high or in drug related distress. While this is the first time one of our officers administered naloxone from a kit issued to us, a Transit Police officer administered naloxone to an overdose victim in January, using a kit issued to another agency.
Transit Police officers began carrying naloxone kits in January of this year. All front line officers (140) have been trained in its use. We initially purchased 40 kits, allowing one kit per operational partnership, on a rotational basis. We are in the process of purchasing additional kits which will allow for a kit for every officer. There will also be an additional 25 static naloxone sites across the transit system.
"We are very grateful to the Provincial Government for recognizing the need for naloxone kits as part of a variety of strategies to address the current opioid crisis" stated Transit Police Chief Doug LePard. "The Provincial Government is funding the purchase of all necessary naloxone kits demonstrating their commitment to assisting police in being part of the solution. In this case, their investment, along with our officers' quick actions, was directly responsible for saving a life."