Masks required on transit starting August 24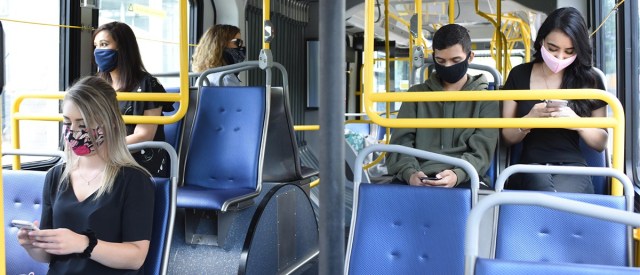 Starting on Monday, August 24, everyone on board a transit vehicle will be required to wear a non-medical mask or face covering.
Metro Vancouver Transit Police supports TransLink's current approach focused on education and not enforcement. Enforcement action may be considered at a later date once the impact of the new mandatory mask rule is seen.
Details of the new policy can be seen here: https://new.translink.ca/rider-guide/coronavirus-precautions
Questions or comments regarding the policy can be directed here: https://new.translink.ca/feedback