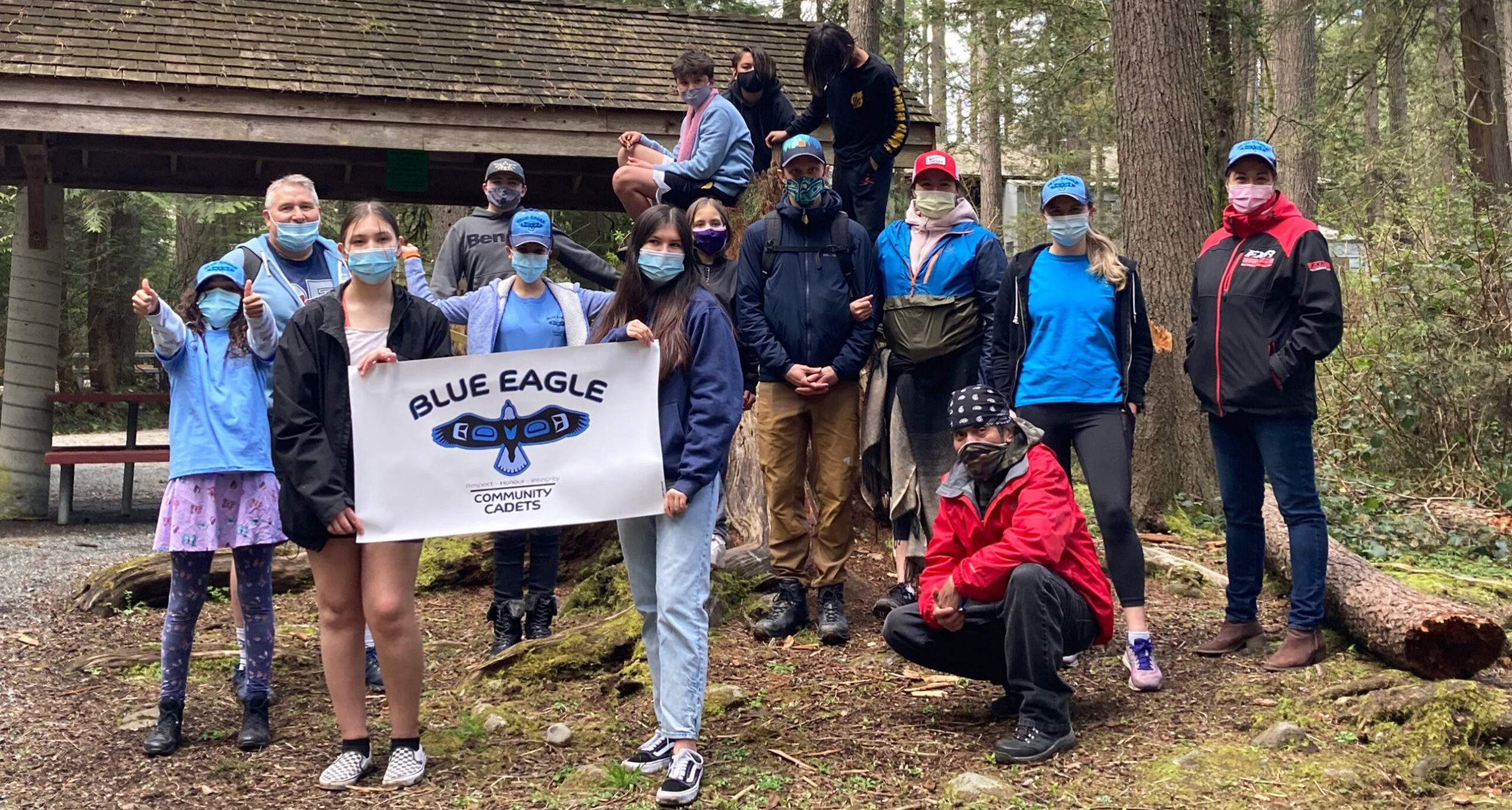 by Sergeant Cheryl Simpkin, Community Engagement Team
June 21, 2021 is National Indigenous Peoples Day in Canada. Metro Vancouver Transit Police celebrate the four Transit Police officers who have Indigenous heritage and the Indigenous people in the communities we serve.
We recognize Canada's movement toward truth and reconciliation and embrace the cultures of urban and traditional peoples in the communities throughout Metro Vancouver, the province of BC and Canada, we celebrate the beautiful cultures, traditions and protocols that strengthen and support Indigenous Peoples.
Metro Vancouver Transit Police is committed to developing and strengthening our relationship with the community we serve. The 2020 Strengthening Transit Police Support to Indigenous Peoples report has been a guiding report to focus our department through some exciting changes that even a global pandemic couldn't slow down. Several new initiatives were launched in the last year.
Constable Kirk Rattray took on the role of Indigenous Liaison Officer. Drawing on his Tahltan First Nation heritage and his nearly 30 years in policing, Cst. Rattray works to create partnerships between Indigenous communities and police. He ensures our department upholds a high standard of cultural awareness when investigating crimes where a participant is Indigenous, and provides guidance on issues that may affect Indigenous peoples. He also educated police recruits from across the Province on cultural awareness at the Justice Institute of BC.
In the summer, we unveiled our Indigenous Art Piece. Created specifically for Transit Police by First Nations artist Christine Mackenzie, the artwork serves as a visual representation of our commitment to strengthening relationships with Indigenous communities. It tells the story of our department through its elements and will serve as the basis for a logo to be added to our vehicles.
The Blue Eagle Community Cadets program launched earlier this year. Under the leadership of Cst. Rattray, in partnership with Vancouver Police Department's Diversity, Inclusion, and Indigenous Relations Section and the Aboriginal Policing Centre, the program gives kids between the ages of 12 and 15 the opportunity to build leadership skills while immersed in Indigenous culture and protocols.
On National Indigenous Peoples Day, we celebrate the rich and diverse cultures of Indigenous, Inuit and Métis peoples, while we focus on the work that still to be done on the path to reconciliation.