Three Suspects Arrested for Separate Sexual Offences on Transit System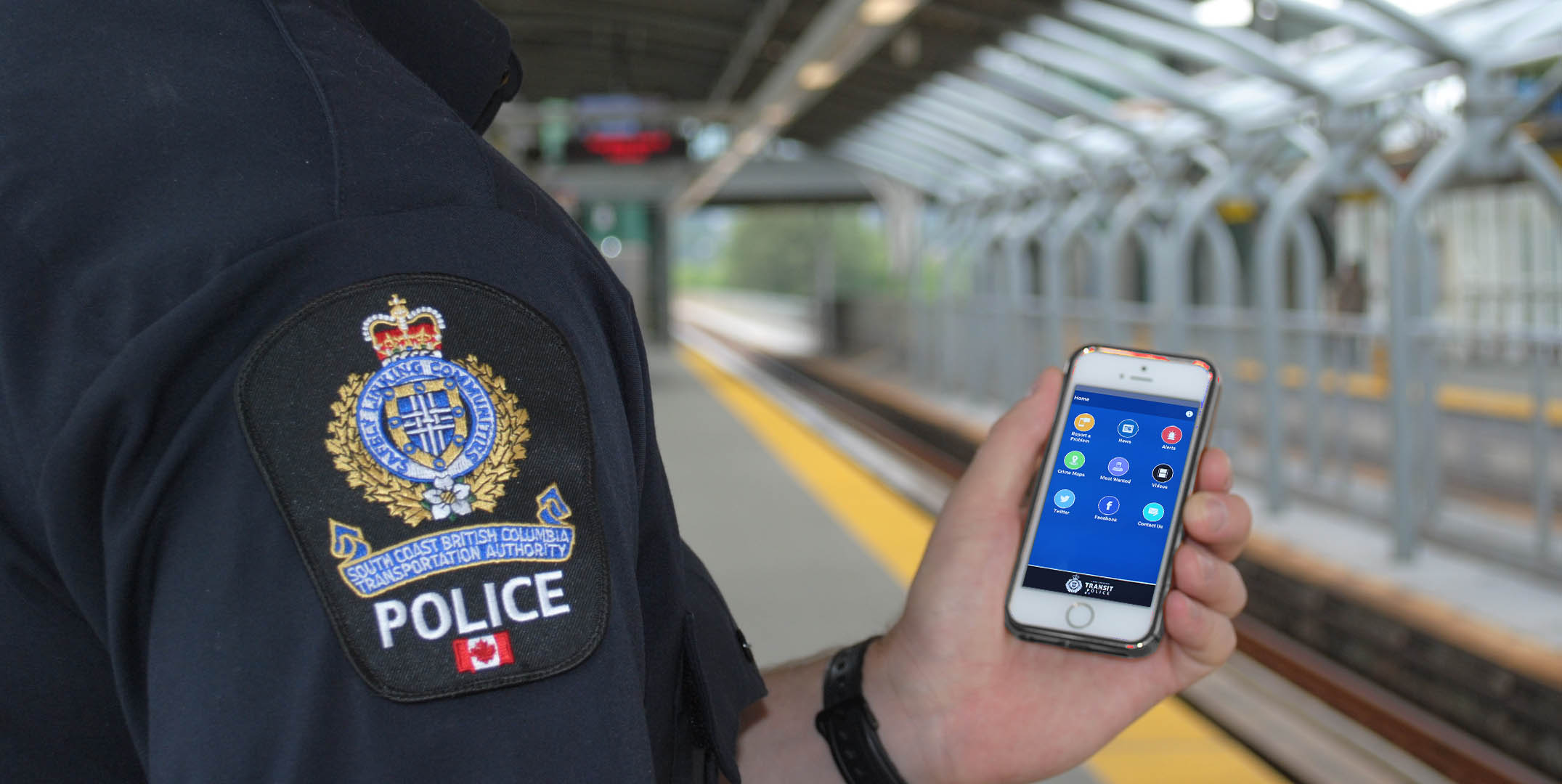 New Westminster – Three men have been arrested by Metro Vancouver Transit Police for separate sexual offences along the transit system. On May 20, 2017, at approximately 8:30 am, Chia Ning LIU was arrested by Transit Police officers at Waterfront Station. LIU is the suspect in two alleged sexual assaults which occurred in the past few weeks.
The first of these alleged offences occurred on April 28, 2017, at 3:15 pm, on an eastbound bus on 41st Avenue, at Fraser Street. The victim, a woman travelling to pick up her daughter, was groped by a man sitting beside her. He got off the bus at 41st Avenue and Windsor Street after she resisted and told him not to touch her. She immediately called Transit Police to report the incident.
The second of the alleged offences occurred on May 9, 2017, at 6:45 am, on an eastbound bus on Hastings Street, near Boundary Road. The victim, a woman travelling to BCIT, was groped by a man sitting beside her. She tried to push his hand away but when he persisted, she got up and changed seats. She got off the bus at BCIT and reported the incident, with the suspect remaining on board.
Transit Police officers conducted investigations into both incidents, obtaining video from the two buses. Numerous officers identified the suspect from the video as Chia Ning LIU, who is well known to police, and information was relayed to all patrol officers. As noted above, LIU was recognized by Transit Police officers at Waterfront Station on May 20th and taken into custody.
LUI, 60 years, of no fixed address, has appeared in court and been remanded until June 5th, 2017, when he is scheduled to reappear in Vancouver Provincial Court at 9:30 am.
On May 21, 2017, at 7:40 pm, a woman advised Transit Police officers on patrol at the Surrey Central bus loop, that had a man had been making rude sexual remarks to her for several minutes and had allegedly reached into his pants, several times, to touch himself. The suspect was taken into custody, interviewed and later released on a Promise to Appear, for Indecent Act, with conditions. The 44 year old suspect, who is known to police and a resident of Surrey, is scheduled to appear in Surrey Provincial Court on July 6, 2017.
On May 27, 2017, at 4:10 pm, a man observed another man exposing his genitals on board a Canada Line train at Olympic Village. The suspect left the station, and was reported to have exposed himself to another man at a bus stop in the 500 block of West 2nd Avenue. Both incidents were reported to Transit Police but the suspect was not located. At 5:55 pm, reports were received of a man, matching the description of the suspect in the earlier incidents, waving scissors around while yelling at passersby and exposing himself, in the 3900 block of Point Grey Road. The 21 year old suspect, a resident of Vancouver, was arrested at 4th Avenue and Wallace Street, interviewed and later released on a Promise to Appear, for two counts of Indecent Act, in Vancouver Provincial Court on July 12, 2017.
Transit Police are committed to taking every report of unwanted sexual behaviour seriously and investigating thoroughly. We encourage anyone who is a victim or witness of this type of behaviour to contact us immediately. Together we can make a difference. Text us directly and discreetly at 87 77 77 or call us at 604-515-8300.
See Something, Say Something!