Suspect Arrested by Transit Police on Two Canada-Wide Warrants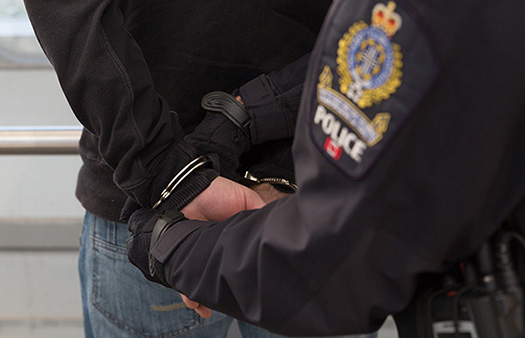 New Westminster – A suspect, wanted on Canada-Wide Warrants for Robbery and being Unlawfully at Large, was arrested last night by Metro Vancouver Transit Police as he walked into the Lougheed SkyTrain Station.
At approximately 10:15 pm, December 5, 2017, Transit Police were notified by Burnaby RCMP that an armed robbery had just occurred in the 4100 block of North Road in Burnaby.
A suspect description was broadcast. Transit Police officers on patrol at Lougheed Station spotted the suspect, moments later, and took him into custody.
Arrested was Dean Richard ZASTOWNY, 47 years, very well known to police. ZASTOWNY was inadvertently released from custody late last week and was unlawfully at large. Burnaby and Coquitlam RCMP members arrived to assist, with custody of ZASTOWNY then transferred to Burnaby RCMP.
Metro Vancouver Transit Police work closely with their jurisdictional policing partners. This is an excellent example of how a coordinated response led to a successful arrest.
Together we're making our communities safer.
Text us directly and discreetly at 87 77 77 or call us at 604-515-8300. See Something, Say Something!