Public's Help Sought in Locating Suspect with Canada Wide Warrant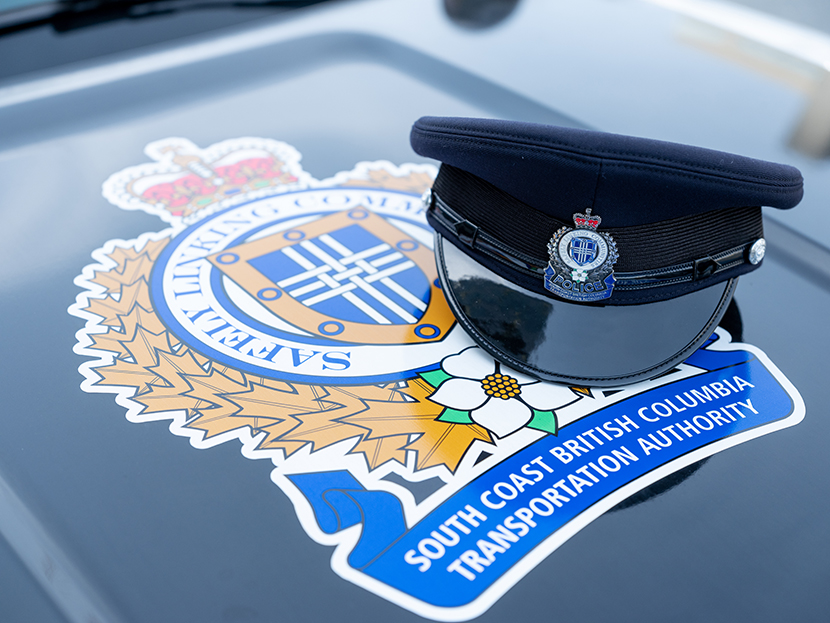 New Westminster – Metro Vancouver Transit Police are asking for the public's help in locating a suspect with a Canada-wide warrant who escaped police custody last night. During the incident, a loaded firearm was seized and one officer was seriously injured.
At approximately 10:50pm, on Wednesday, November 4, Transit Police officers checked a man in the area of Surrey Central Station who had an outstanding Canada-wide warrant for break and enter. When officers tried to arrest the man, he immediately began resisting the arrest and fighting with officers, twice breaking free, and eventually evading arrest. The man left behind a large hockey bag containing a Smith & Wesson 40 calibre handgun loaded with live ammunition and a rifle-style pellet gun.
Another Transit Police officer, who was responding to the officers' request for immediate assistance was involved in a collision at 128 Street and 93 Ave in Surrey. The officer, who remains in hospital, sustained serious, but non-life threatening injuries including a fractured hip. He will be going into surgery later today for the second time.
"Our thoughts are with all of those affected by this collision," stated MVTP Chief Dave Jones. Transit Police want to thank the Surrey RCMP for their assistance with investigating the collision.
The suspect is 33-year-old, Sean Trevor Cuddeford of no fixed address who is well know to police (photo included here). Cuddeford is wanted on a Canada-wide warrant for break and enter. This file is in the early stages of investigation; however, Transit Police expect to recommend several charges including escaping lawful custody and multiple firearms charges. Anyone with information on the whereabouts of Sean Trevor Cuddeford is asked to contact the Transit Police at 604.515.8300 or text us using the code 87.77.77.